Adam Freeburn
Social Media Assistant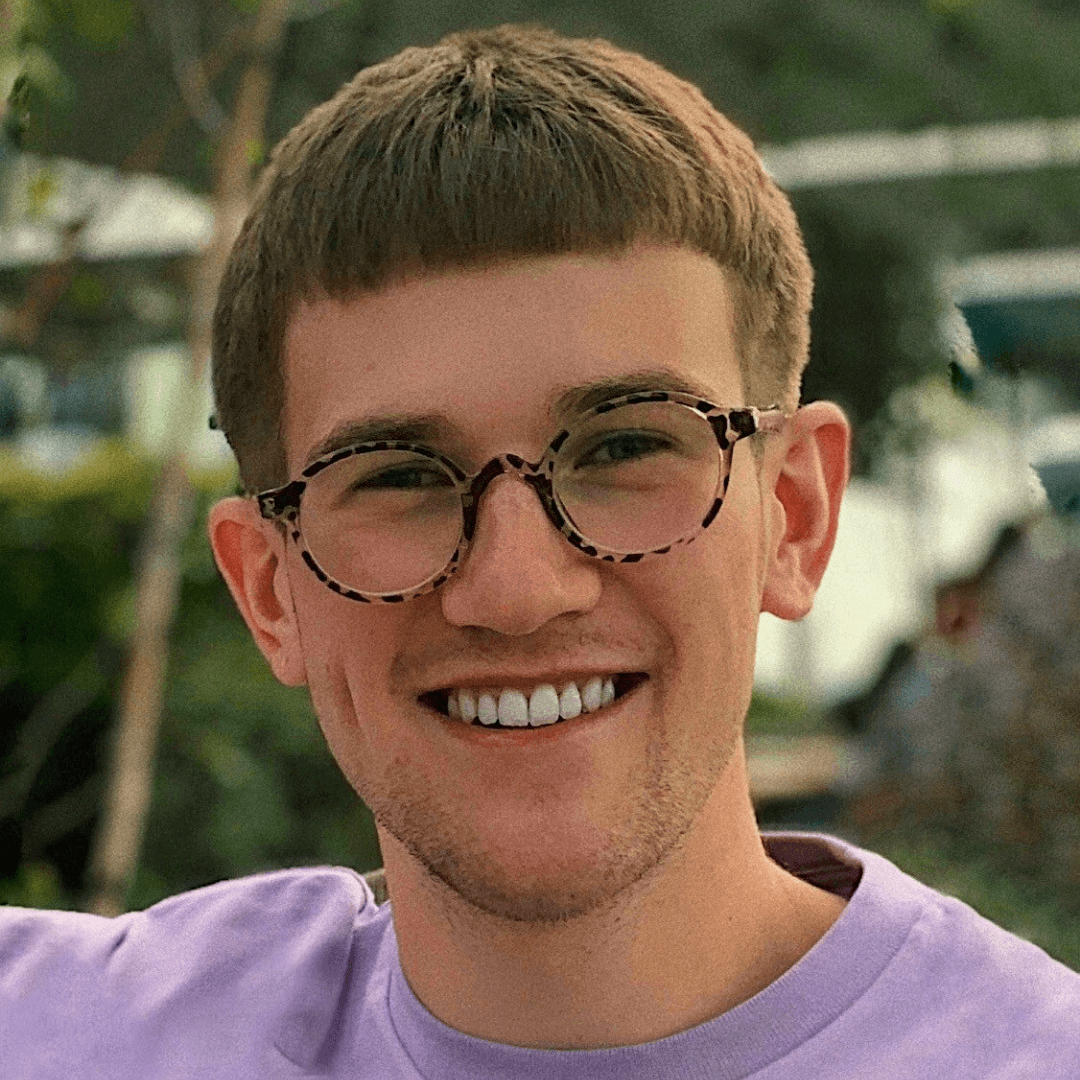 Adam is a social media specialist with a passion for activism and sustainable living. He has spent the last 2 years growing his own small business from scratch, which he established mid-lockdown and operated entirely through social media channels. Before joining the Bikeability family Adam has had a diverse professional career in animal care, caring for cats, walking dogs and even sometimes joining them for a cycle!
Adam is always looking for small ways to live an eco-friendlier life, and is a strong believer that Bikeability and social media are the ways to make this happen!
A keen runner & fitness enthusiast, Adam gets his best creative ideas while long distance running. He is currently training for his next marathon, always striving to smash his personal best and raise some money for fantastic charities.