Michelle Turnbull
Director of Operations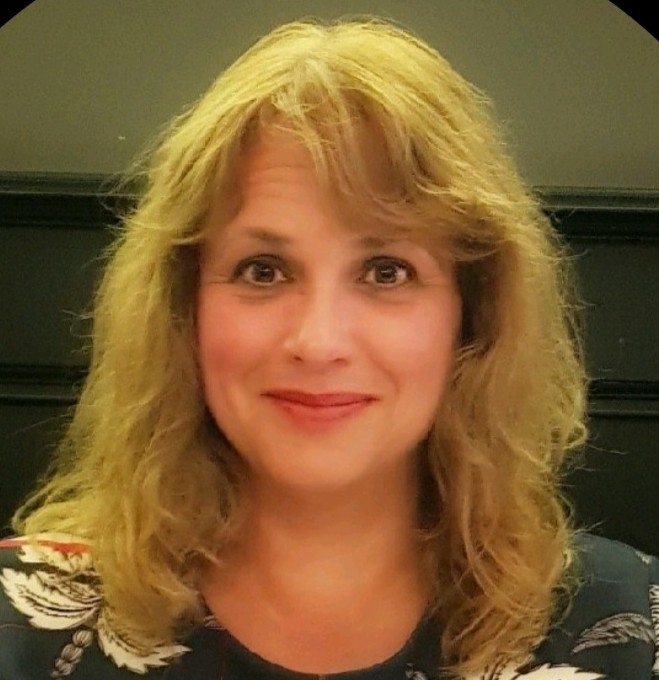 Michelle has worked for the past 12 years as the Insight Manager within the Strategy and Knowledge directorate of the NSPCC. Michelle's focus has been in providing unique insight into the issues affecting children and young people through analysis of service user contacts to the NSPCC's helpline and Childline. This insight plays a key role in influencing Government policy and ensuring key stakeholders, the public and professionals are kept up to date and informed on safeguarding and child protection issues.
Before joining the NSPCC Michelle was a local authority Group Manager where she was involved in Customer First, a large scale corporate project which aimed to develop a centralised customer contact centre to improve service delivery and customer satisfaction. Initially Michelle was a workstream project lead involved in the procurement and development of a CRM, business process re-engineering front line processes for contact centre integration, design and implementation of performance indicators and operational processes. After launch, Michelle managed all front line services including customer complaints and was proud to have won the London Connects Best Customer Service Award and be shortlisted for the prestigious European Call Centre of the Year Awards.
Michelle lives with her partner, son and four dogs in Suffolk where she enjoys exploring the countryside and kayaking along the local rivers.